Dr Prue Salter
Educational Consultant and Director of
Enhanced Learning Educational Services
SLIDES FROM SESSIONS: If you are a parent or student looking for slides from a session you attended, you are on the wrong page. Follow the instructions that were in the handout given on the night (along with the password) and it will take you to this page and the slides are at the bottom of the page: Enhanced Learning Educational Services (enhanced-learning.net)
INDIVIDUAL COACHING: Sydney parents, please be advised Prue does not do individual study skills coaching, instead click this link for recommended people: Individual Coaching or Study Skills Help.
MEDIA: Please note that I am an educational consultant. I am not a parenting expert. I am not a neuroscientist. I am not a motivational speaker. I'll only comment on things that are specifically in my area of expertise. I focus on practical strategies to help students cope with the demands of secondary school, and strategies for parents and teachers to support students with this. I work with secondary students, not primary. My PhD (see below) was looking at whole school approaches to developing self-regulated learning in secondary schools. If you need to introduce/refer to me you can say something like Dr Prue Salter an educational consultant who works with schools to help secondary students become more powerful learners.
WEBSITE: www.enhanced-learning.net
---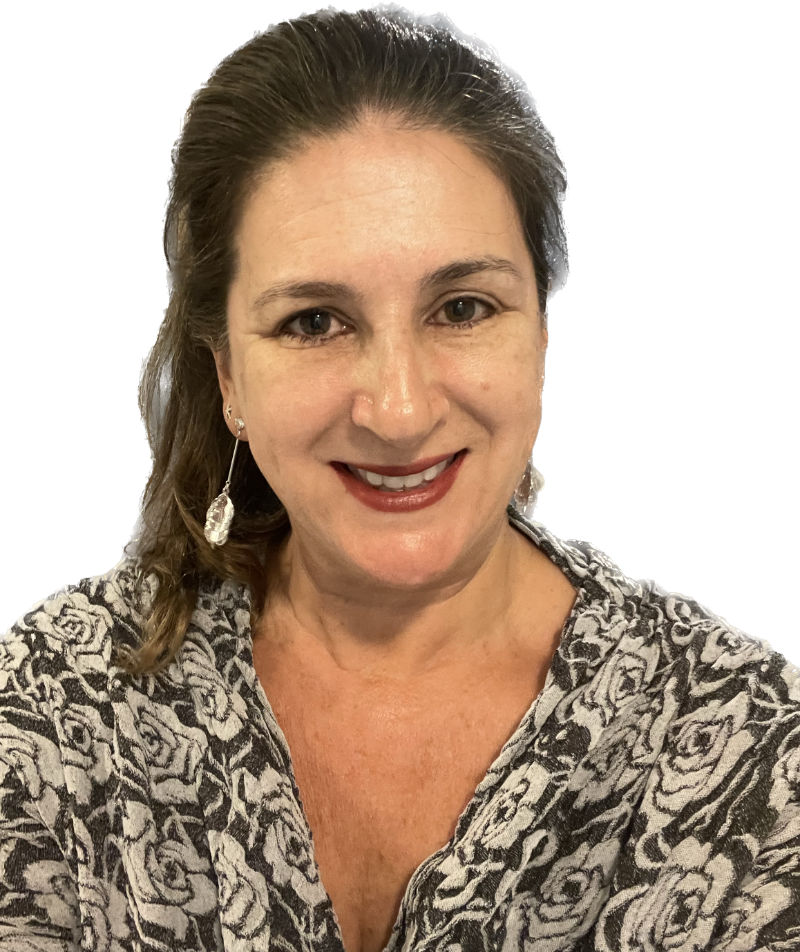 Contact Details
Mobile: 0416 293 087
Email:  info@enhanced-learning.net
Students: you are welcome to send study notes to the email address above for feedback.
Postal Address: PO Box 9, Neutral Bay, NSW 2089.
Please note our fax number is no longer operational.
ABN: 50 328 903 142
If you email us and do not hear from us within 24 hours, it means your email has gone astray (the perils of modern technology) so please contact us again. Phone messages will also be responded to within 24 hours – however email is always the best way to contact us.